Natural, But It Works Natural Vegan Products
Check out our collection of the best all natural vegan personal hygiene products on the market! Backed by our "Natural, But It Works!' guarantee.
"It's like butter!"

Stumbled across these folk and the products in Jacksonville a handful of months ago and love the shave balm! It's like butter, and you don't need a lot so it goes a long way. Just reordered some of it and the deodorant, too. Thank you! Jonathan

"Natural Deoderant Actually Works!"

The natural deoderant actually works! It feels good to know that I am not having my kids put on deoderant that is loaded with harmful chemicals. Thank you for providing such great products!
Paul

"Love This Brand!"

Amazing products! I love this brand! These products work.
Royce

"Smells Amazing!"

The bath bomb dust truly smells amazing! I loved it and it made my skin so smooth! I will be definitely ordering more of this. Natural, but it works! So happy I found these great products.

Happy Customer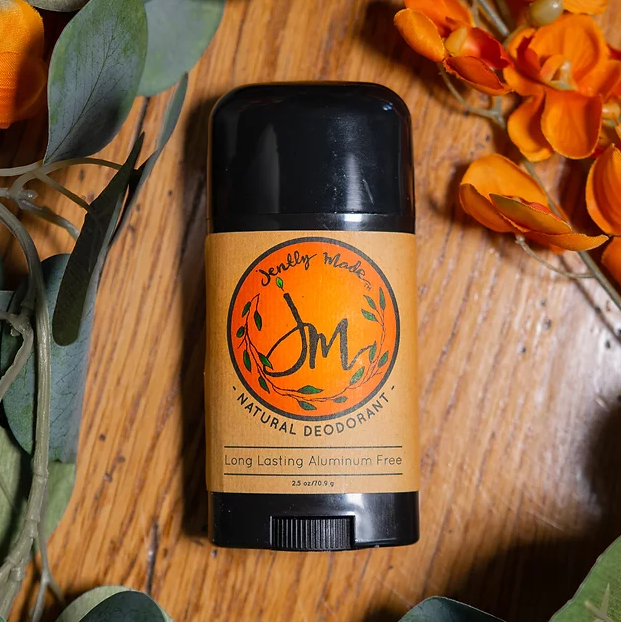 Natural Deoderant That Actually Works!
I know it may seem a bit like science fiction, but we have finally created a natural deoderant that works, and it is backed by our "Natural, But It Works Guarantee!" Try it today!
Shop now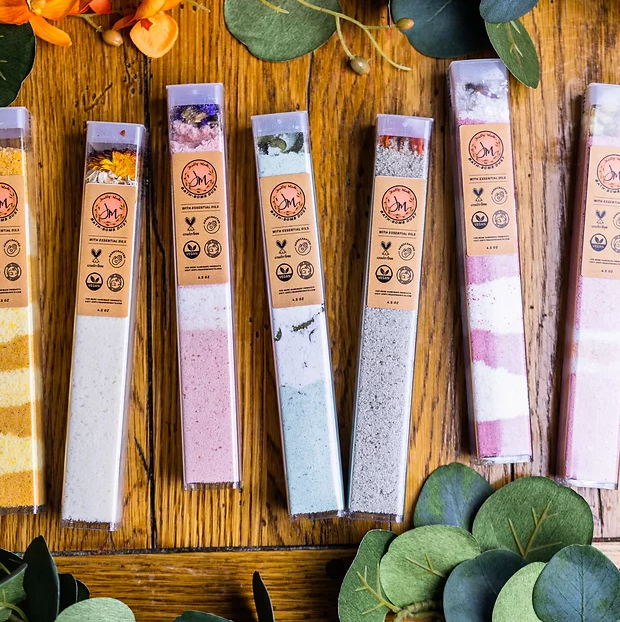 New Bath Bomb Dust!
"Smells amazing and makes my skin smooth!" That's the feedback we have already received from customers who are in LOVE with our brand new all natural vegan bath bomb dust! Find your favorite scent today!
Shop now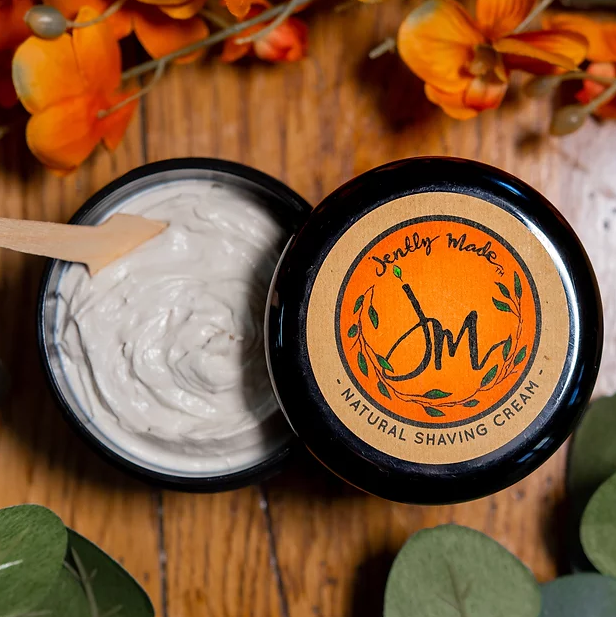 Smooth Natural Shaving Cream!
"It's like butter!" according to one of our happy customers! See the natural difference here and remember it is backed by our "Natural, But It Works" guarantee!"
Shop now